New brick projects are just one part of the services we provide at Newcastle Bricklayers. We also provide high quality brick repairs in Newcastle. Weather, age, accidents or shifting terrain may result in cracking or damage to your brickwork. Our team provide repair damaged brickwork flawlessly and at affordable prices.
In repairing brickwork, we always strive to match existing brickwork as closely as we can. Whether you have salvageable bricks that need cleaning up or need us to source them, we employ different methods to match the old brickwork with very similar textures, styles and size.
Using high quality materials, our repairs will add visual appeal and strength to your brickwork. Whether you have loose brickwork, cracking or bulging walls, crumbling mortar or water damage brickwork, our team have the knowledge to help get your brickwork looking like new again.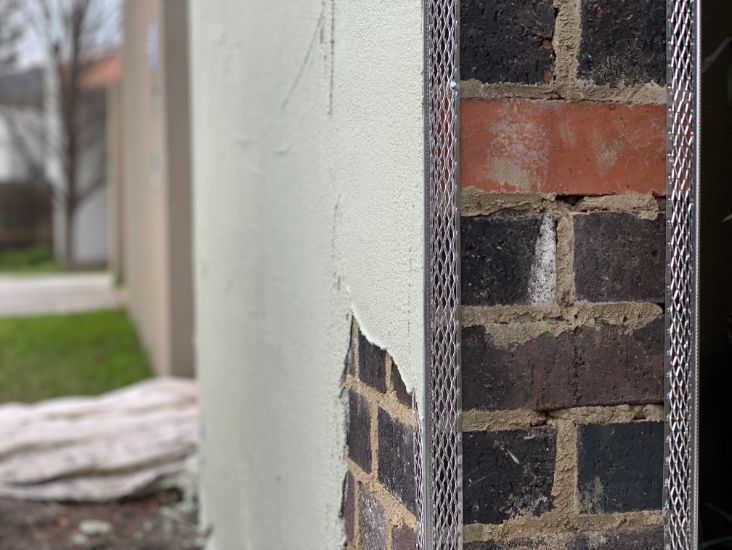 Need help choosing the right style of fence to elevate your home to the next level? Talk to our team of expert bricklayers today. We'll walk you through it from conception to construction and make the whole process easier than you ever imagined.